Premium-Quality TRP® Wiper Blades for Every Application
Regular inspection and replacement of wiper blades is vital to maintaining a clear line of sight and safe driving during inclement weather. Be sure to check wipers regularly for signs of wear, including streaking, squeaking or damage to the rubber blade, all of which can result in reduced visibility in rainy conditions. Replace wiper blades upon discovering deterioration of materials.
TRP® Wiper Blades meet and exceed industry standards and are designed for maximum visibility in extreme weather conditions. Engineered for the rigors of heavy-duty trucking, TRP® wiper blades are molded and manufactured with a proprietary durable rubber compound. All blades meet American Society for Testing and Materials (ASTM) salt spray standards. Wiper blade size offerings range from 10 to 28 inches for commercial vehicles, buses, recreational vehicles and more.
Independent testing has also shown that TRP® Wipers have a 50 percent longer life and better first-wipe quality over the life of the wiper when compared with other premium brands. Each TRP® Wiper Blade features an upgraded all-metal frame, molded for an exact fit to the frame. The wiping element retention system ensures a strong hold in even the most extreme applications.
TRP® Wiper Blades Features and Benefits
All-steel construction for corrosion resistance and durability
Made with superior rubber compound to extend product life
Superior quality provides a clean and quiet wipe
Performs in extreme temperatures
Engineered and extensively tested to resist chatter
Winter blades use a protective boot that prevents snow and ice accumulation in the frame, ensuring the wiper remains effective.
TRP® Wiper Blade Product Offerings
TRP® Premium Wiper Blades
Premium TRP® Wiper Blades are available in a wide variety of lengths and with numerous mounting options to ensure availability for every application.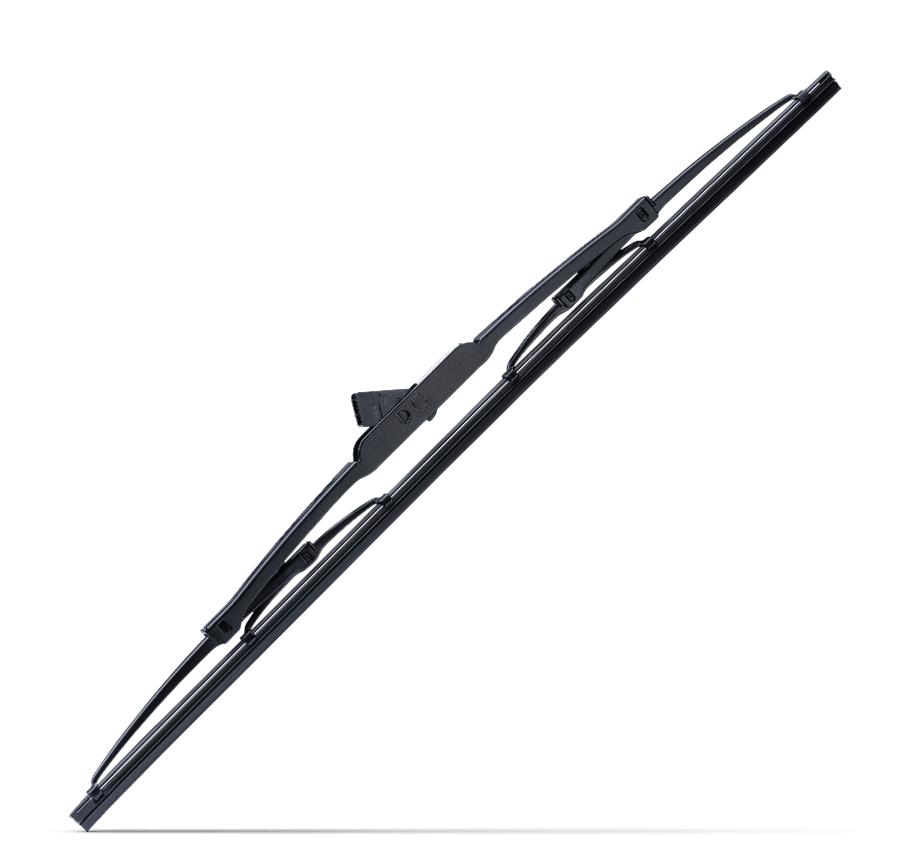 TRP® Winter Wiper Blades
TRP® Winter Wipers build on the quality features found on the premium-grade TRP® Wiper Blades. Snow and ice build-up in the frame can decrease wiper effectiveness, so these wipers add a rubber boot to prevent snow and ice accumulation.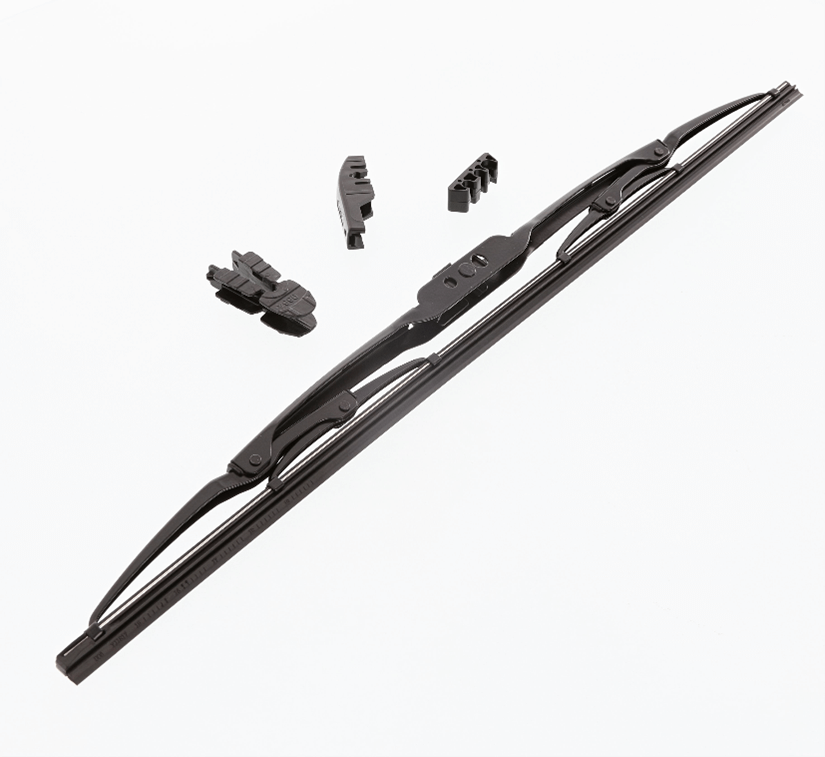 TRP® Beam Wiper Blades
TRP® Beam Wipers' unique design creates uniform pressure along the windshield for superior wiping. The all-season design reduces ice and snow buildup.