Hear it first and get a $10 reward!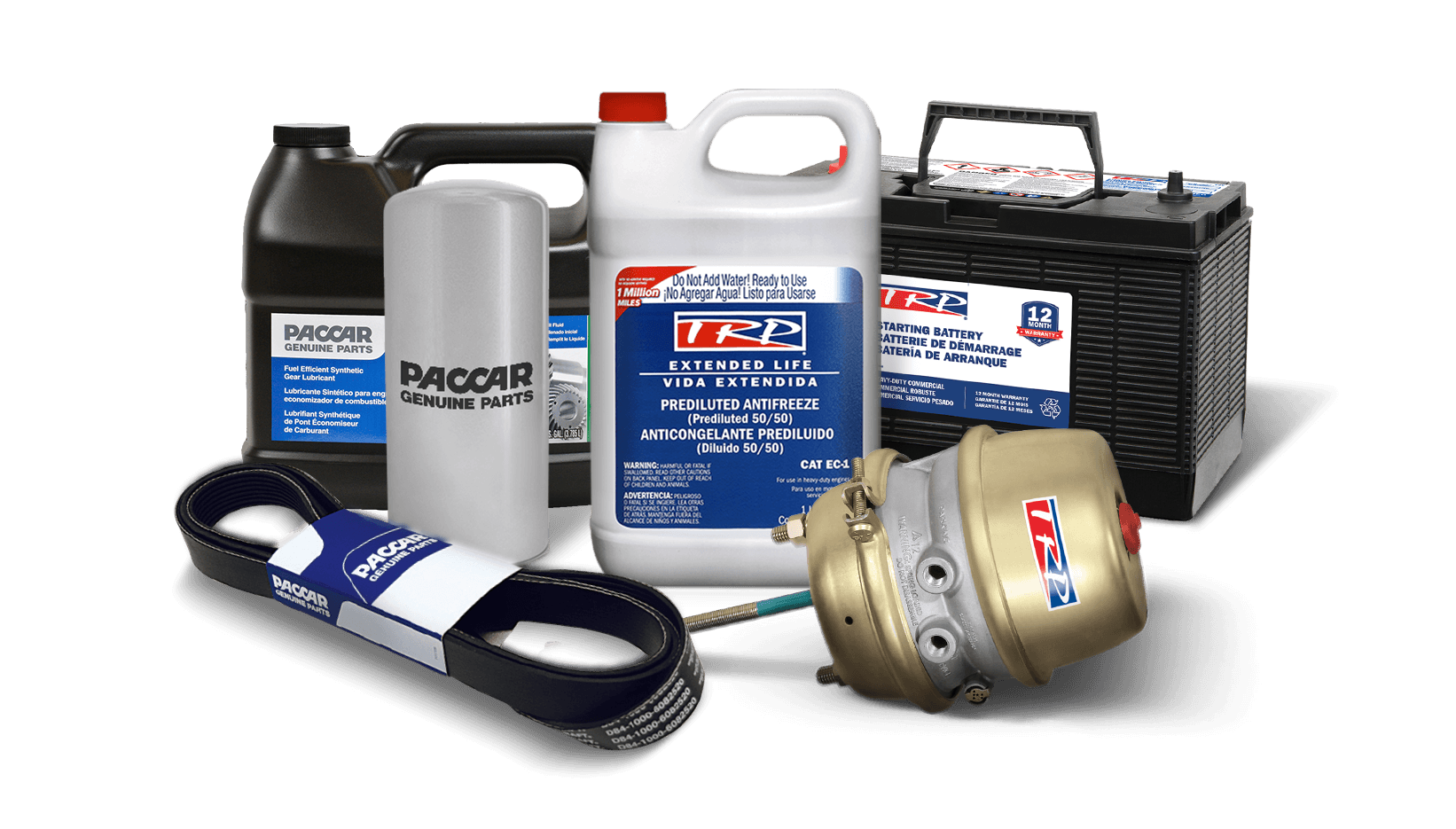 By subscribing, you are opting in to receive KENWORTH Parts email and agree to KENWORTH Parts Privacy Policy & Terms of Use
SAVE THOUSANDS WITH KENWORTH PRIVILEGES
---
Save on reliable parts and The World's Best service with the Kenworth Privileges Loyalty Program.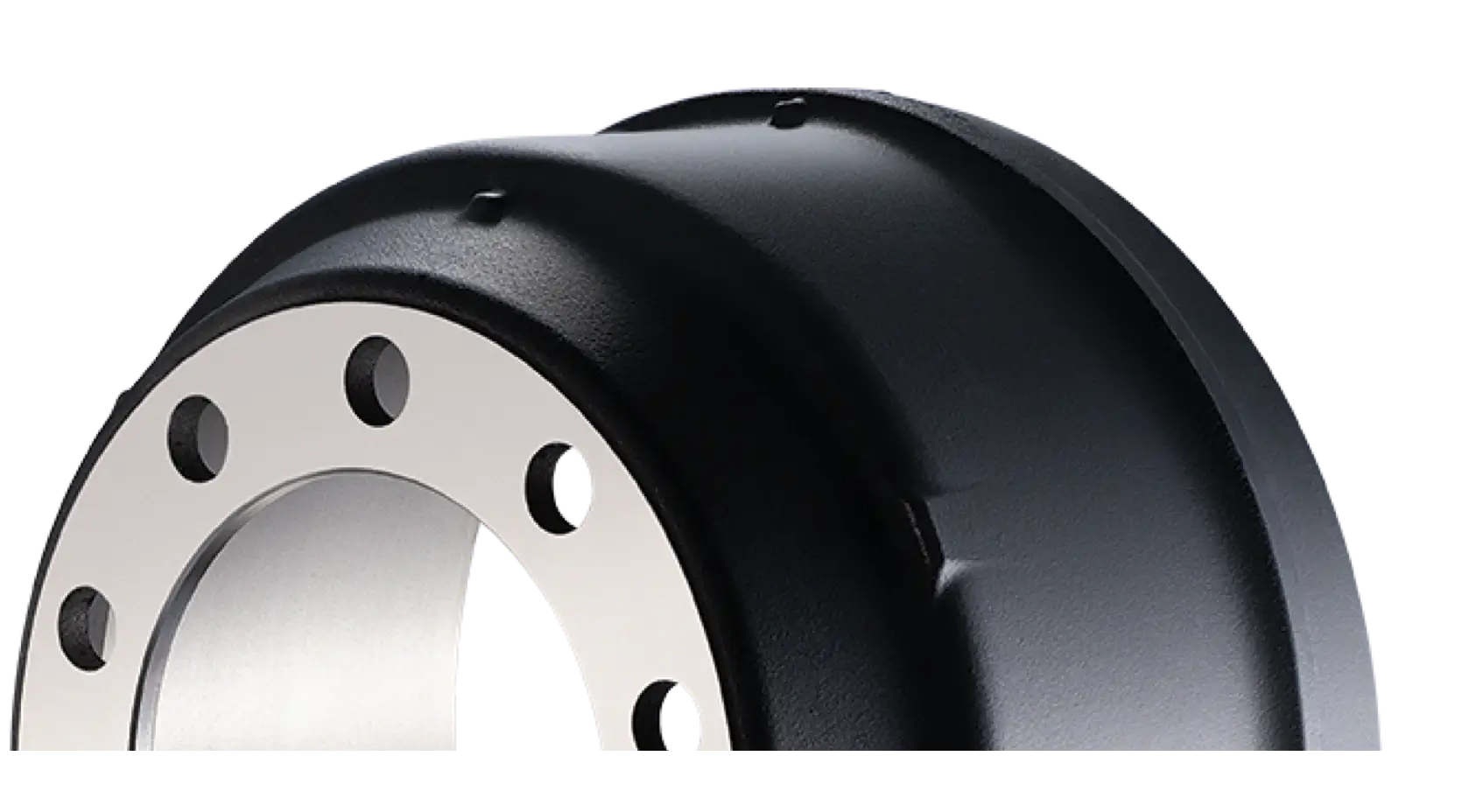 DISCOVER EXCLUSIVE LOYALTY SAVINGS
Keep your business moving with monthly loyalty specials like these when you become part of the Kenworth Privileges community. Sign in and see local deals, loyalty deals, and loyalty rewards in one place.
HOGEBUILT PREMIUM QUARTER FENDERS
$25 off
Valid for 4 redemptions | Valid through 11-01-2022
SEATS INC. LEGACY SEATS
$50 off
Valid for 8 redemptions | Valid through 11-01-2022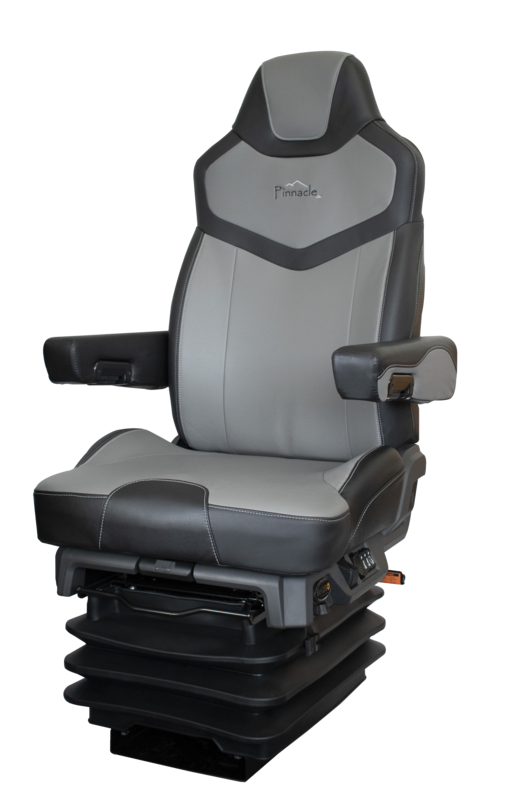 SEATS INC PINNACLE SEATS
$75 off
Valid for 8 redemptions | Valid through 11-01-2022
The Kenworth Parts & Service Difference
Grow your business with parts you need, services you can rely on, a free loyalty program that rewards you for purchases and an extensive national parts warranty.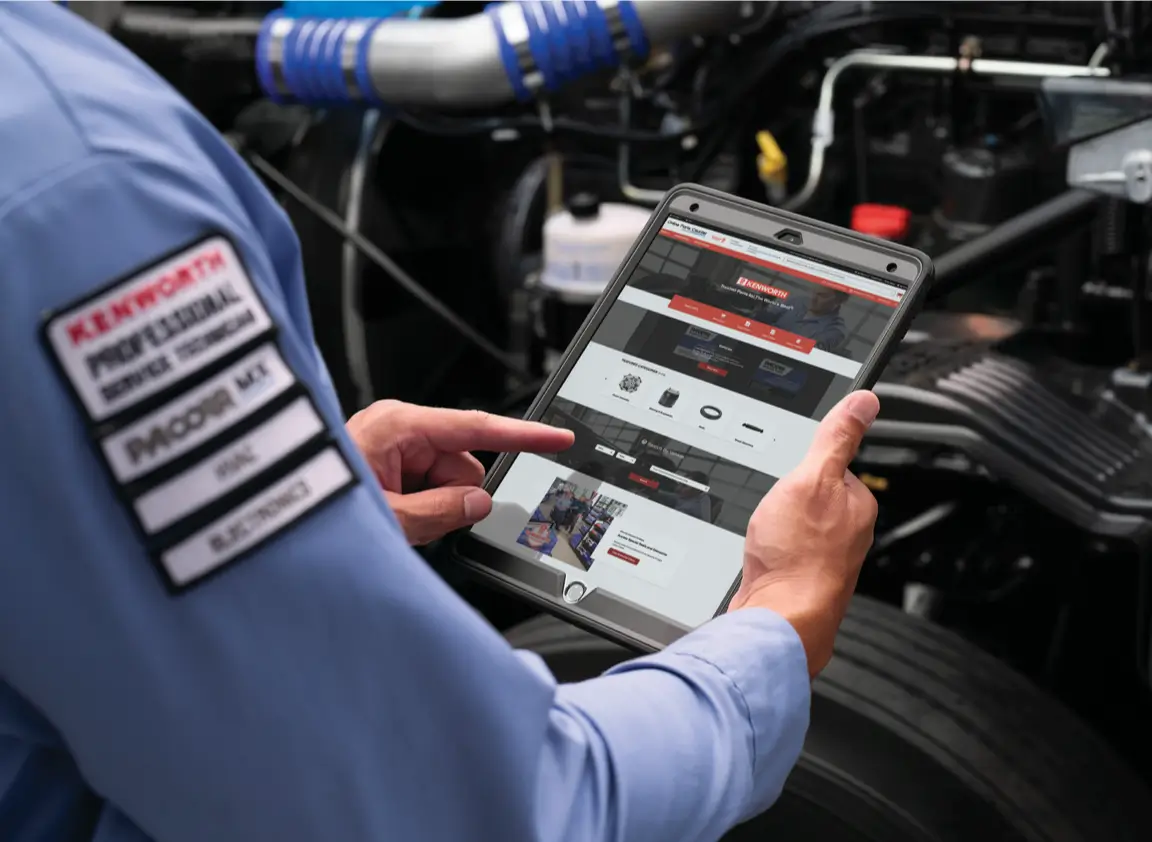 ONLINE PARTS COUNTER
Open 24 hours a day, 7 days a week! Look up parts, check inventory, confirm pricing, create a purchase order and request delivery or pick-up; all in "real time" from the convenience of your desktop, laptop or tablet computer.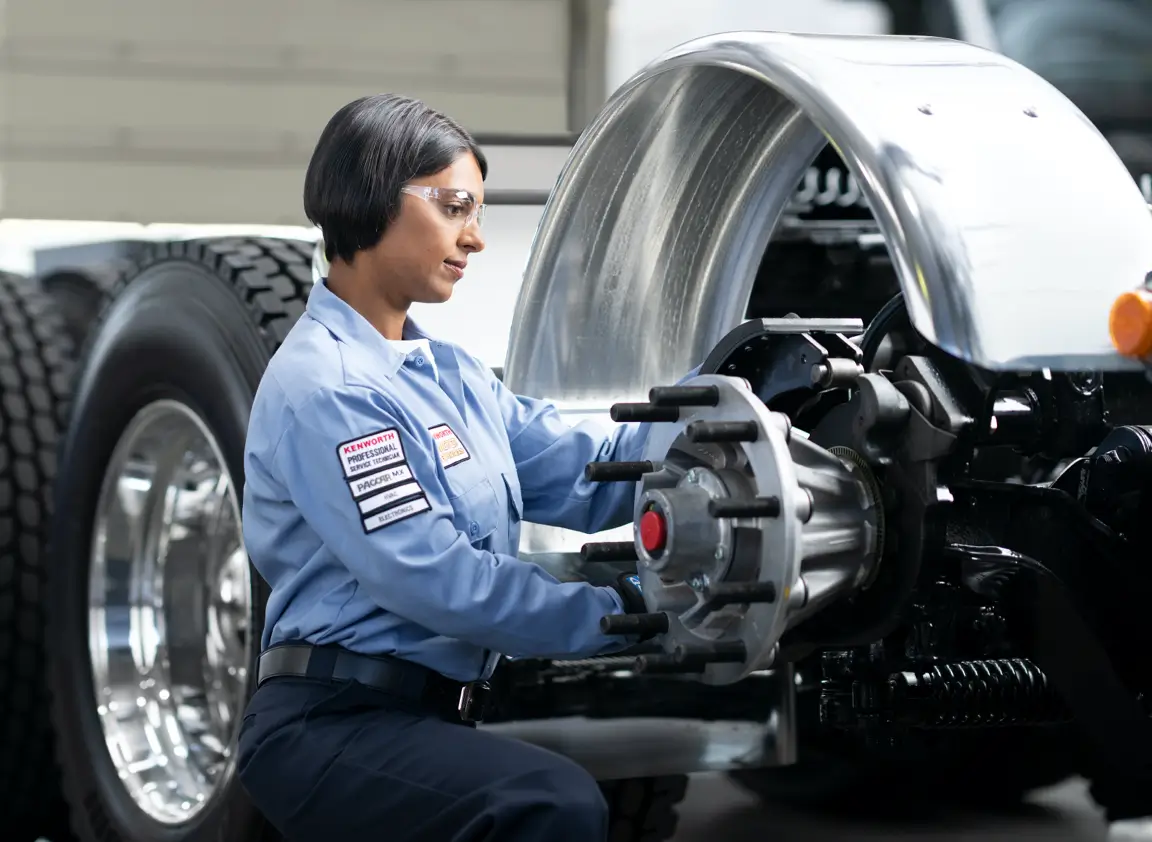 SERVICE AT DEALERS NATIONWIDE
Depend on our nationwide network of hundreds of Kenworth dealers for your warranty support and service needs, no matter where you travel. Trust our technicians for expert service that maximizes your uptime.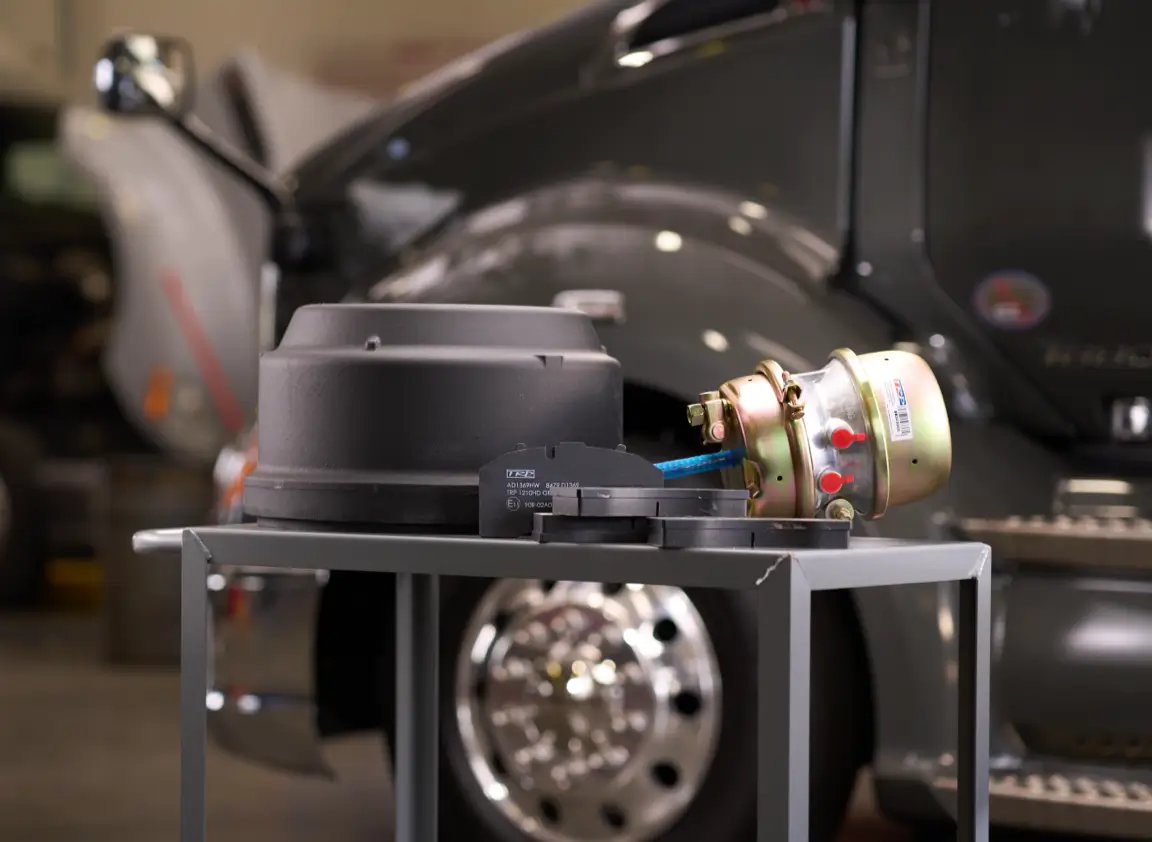 INNOVATIVE PARTS PROGRAMS
Discover PACCAR Genuine Parts made for your Kenworth truck, TRP® Parts for the whole fleet, and OE brands distributed by PACCAR along with expert advice that gets you back on the road fast.
EARN REWARDS WITH KENWORTH PRIVILEGES
Join today and your loyalty purchases can earn you quarterly rewards you can use on parts and service.
Sign Up For Free