RELY ON THE WORLD'S BEST FOR PARTS
---
Your Kenworth dealer stocks a full range of parts for your Kenworth fleet, from original equipment replacements to incredible values you can't miss on quality aftermarket parts.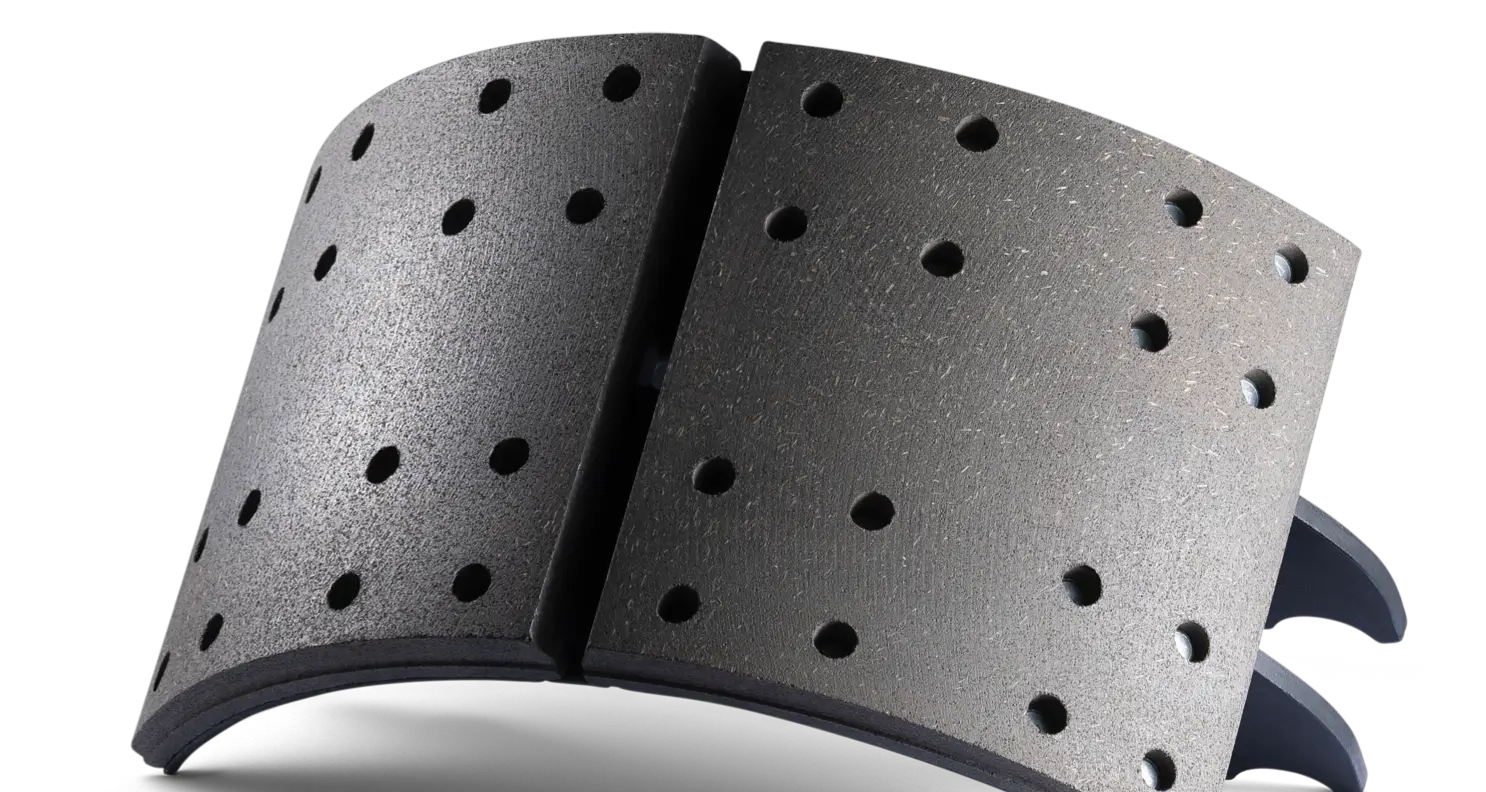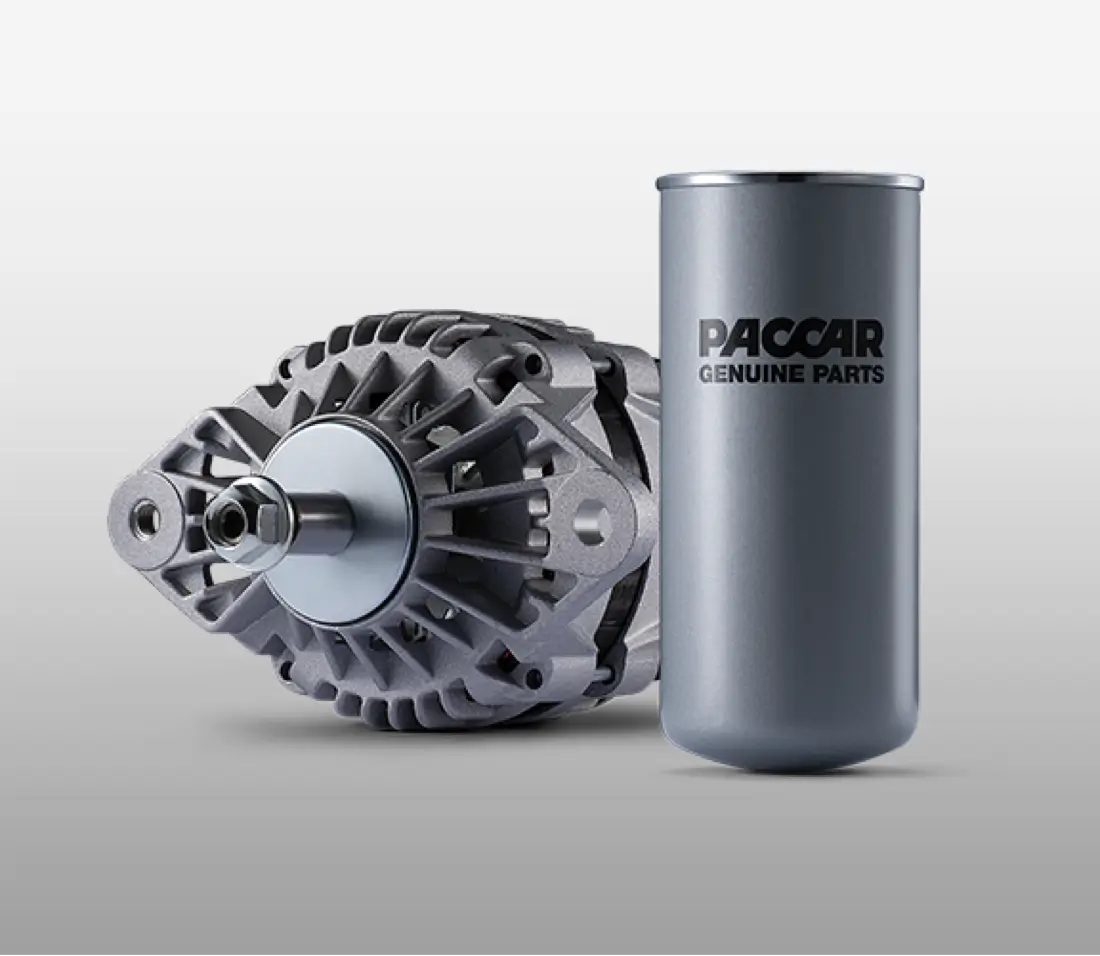 PACCAR GENUINE PARTS
Our line of PACCAR Genuine Parts includes parts designed specifically for your truck, such as battery, starter and alternator components for the PACCAR Charge Start System, as well as genuine PACCAR Filtration products and innovative PACCAR engines. Check with your Kenworth dealer for great deals and discounts when you install PACCAR Genuine Parts.
Locate a Kenworth Dealer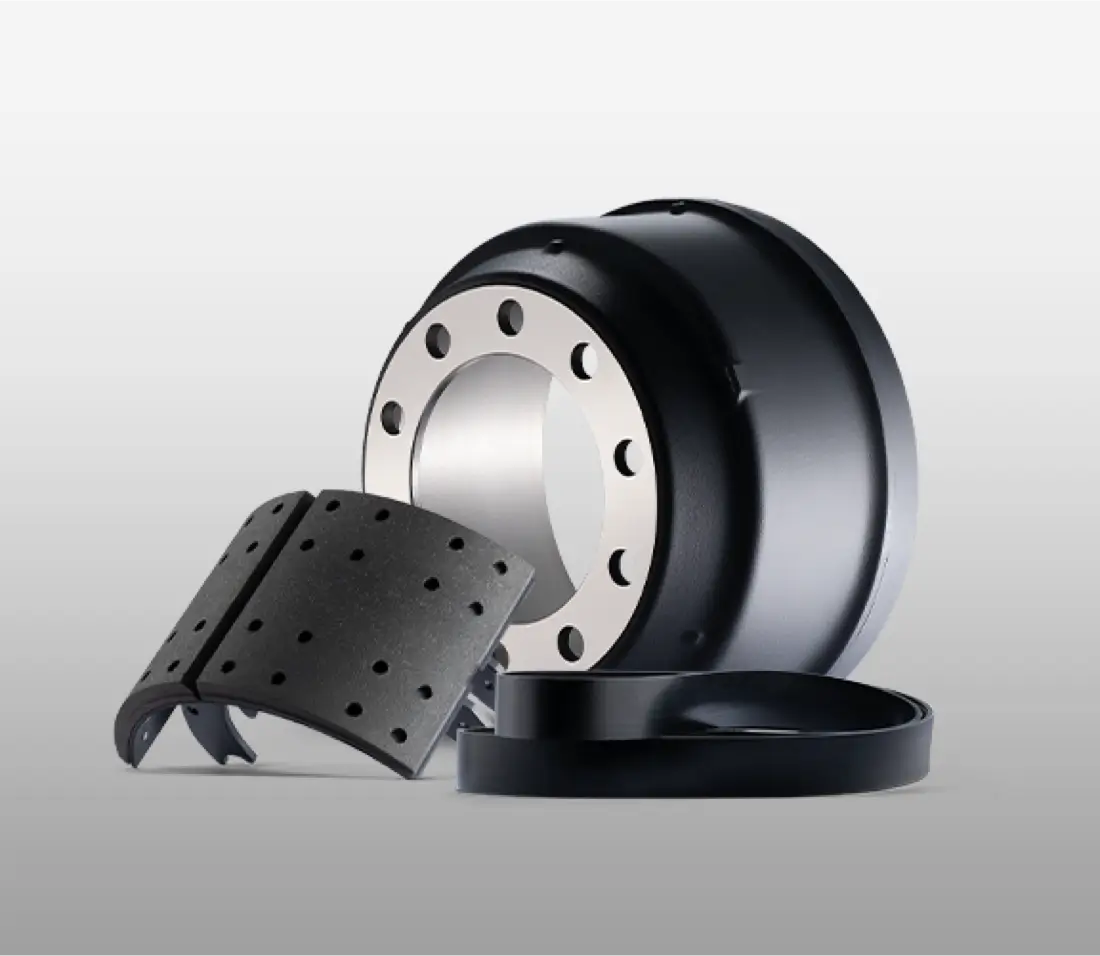 QUALITY OEM PARTS
Kenworth partners with the top OE manufacturers like Dana, Eaton, Haldex, Hendrickson and many more to ensure you can find the parts you trust. In addition to manufacturer's warranty support on most parts, the PACCAR Parts Nationwide Warranty also covers many parts. Look for great discounts and deals when you shop with your KENWORTH SELECT™ membership today.
Sign up for a free KENWORTH SELECT™ Membership.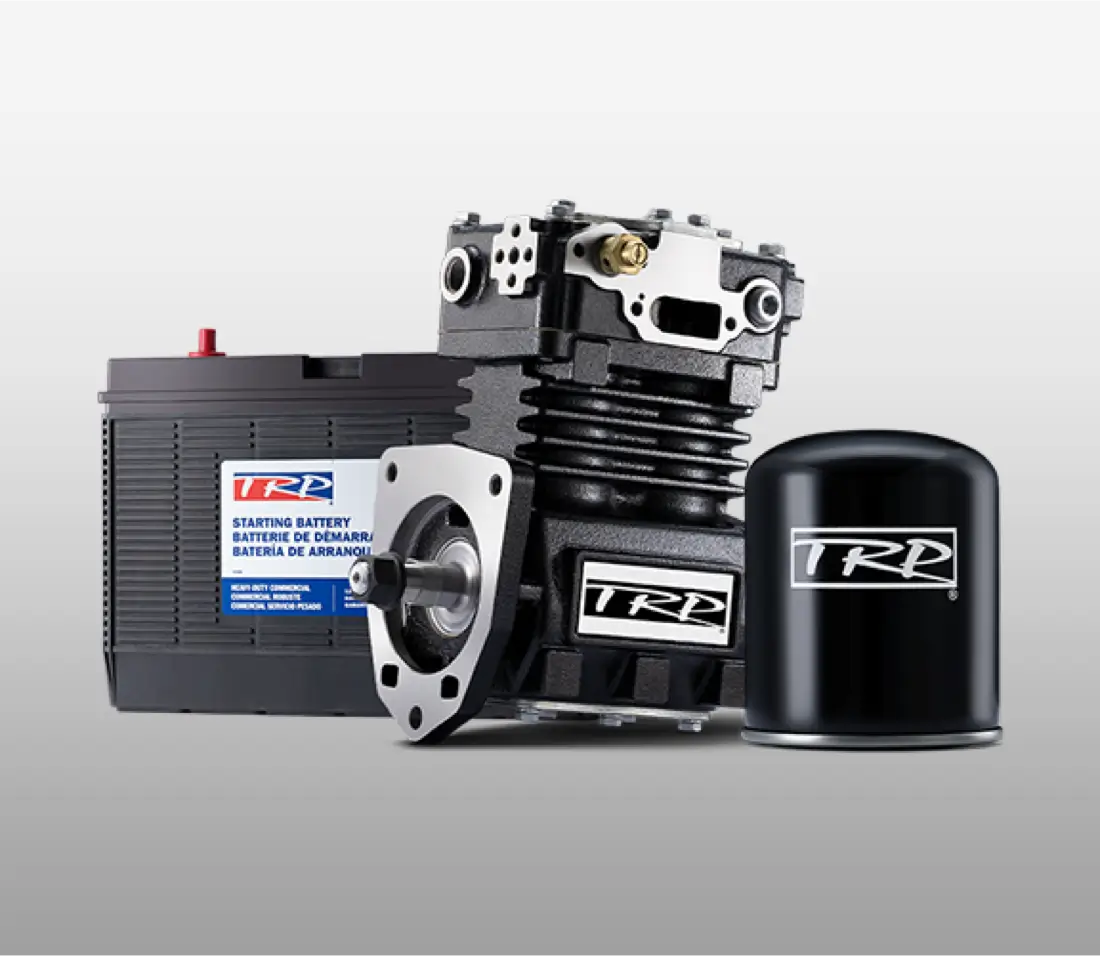 TRP® ALL-MAKES PARTS
TRP® parts offer a wide selection of trusted, reliable and proven aftermarket parts, a leading warranty and nationwide availability for all makes of trucks, trailers and buses. Regardless of the age, make or application of your equipment, you can rely on TRP® for a full line of replacement parts that will keep you on the road.
Visit TRPParts.com to learn more about Trusted, Reliable and Proven parts.
We Stock these recognized and reliable brands

INSURANCE CATALOG
Get the parts protection you trust, for fleets that are always on the road. Our insurance catalog contains current replacement parts information for the insurance industry. Choose to rely on the best.
See Insurance Catalog
NATIONWIDE WARRANTY
Most replacement parts purchased at authorized Kenworth dealerships in North America are covered by a one-year/unlimited mileage warranty.
The Kenworth Replacement Parts Warranty applies to most parts sourced through PACCAR Parts.
If a self-installed warranted part fails due to a defect in materials or workmanship, it will be repaired or replaced free by any authorized Kenworth dealer.
If a Kenworth dealer installed the part, it will be repaired or replaced and installed free at any Kenworth dealership.
Certain limitations and exceptions apply. See your Kenworth dealer for details.